Insurer IAG's diversity work paying off | Insurance Business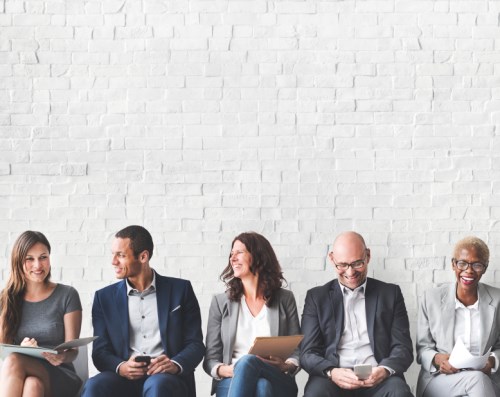 As part of the 2016 Deloitte Top 200 Business Awards, IAG has been nominated for a MBIE diversity leadership award, along with ANZ and ASB, and will find out tomorrow if it will take home the prize.
The nomination, which forms part of a series of excellence in business awards run by Deloitte each year, was something IAG could be very proud of, said the company's NZ CEO Craig Olsen.
"A lot of great work has been done across a number of areas by passionate and committed people within our business and that makes me very proud," Olsen said.
"We acknowledge, like others, that we continue to have work to do but I think we can stand tall knowing there is a strong and very real commitment to diversity within IAG in New Zealand and right across our group.
"We see our commitment as a fundamental part of who we are and the recognition is great encouragement as we seek to 'be the change we wish to see'."
Olsen revealed the particular combination behind the company's strategy regarding diversity.
"What I am particularly proud of, and what I hope judges got a sense of, is the combination of strong business-led commitment and strong people-led initiatives which all help us connect better with the communities that we serve and are a part of.
"As examples, we have made good progress in achieving targets for having women in senior roles, and are getting great contributions from our people involved in particular areas of inclusiveness and belonging.
"As our
NZI
General Manager Travis Atkinson said in a panel discussion at the recent ICNZ Conference, our industry is there for all New Zealanders and we need to understand the expectation of the diverse communities that exist right across the country. That's best done by reflecting those communities in who we are."
Deloitte Top 200 judging panel convenor Fran O'Sullivan, head of business at NZME, said the judges were particularly impressed at the calibre of this year's finalists.
Fellow judge Cathy Quinn, who is chairman of Minter Ellison Rudd Watts, said choosing between each finalist to select a winner was difficult.
"Every finalist has a great story. Each is a person or organisation that is held in high regard for their achievements and contribution.
"Judging the very best in New Zealand business is both humbling and daunting. Every finalist is a person or organisation who should be celebrated for what they have done.
"The Deloitte Top 200 is a night for the business community to come together, put aside individual competitiveness and recognise the success of each of the finalists and the overall winners."
The winners will be announced at Vector Arena tomorrow night.
Related stories:
Insurer IAG developing its cultural intelligence
NZ falling short on diversity