Insurer in legal battle with Beverly Hills 90210 star | Insurance Business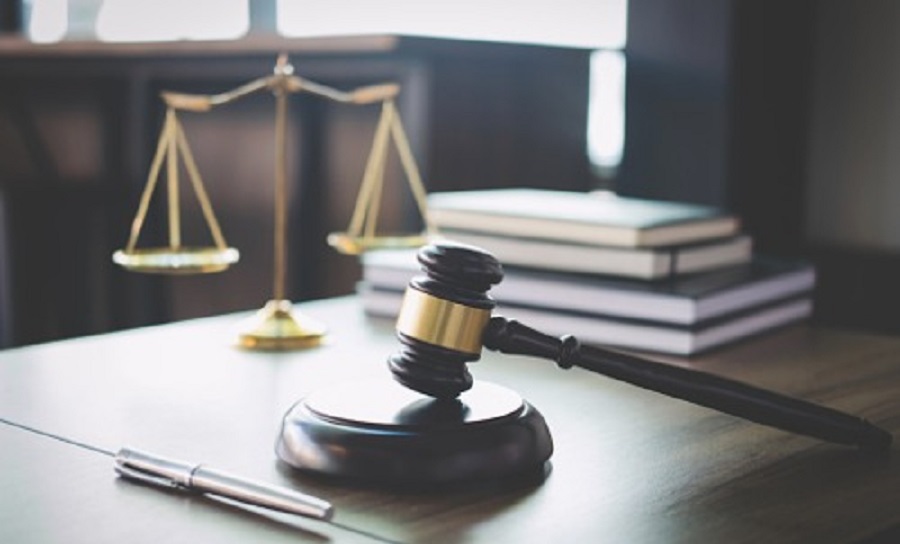 Shannen Doherty – of Beverly Hills 90210 and Charmed fame – is once again experiencing insurance-related troubles.
Earlier this year, the actress filed a lawsuit against her insurer, State Farm General, for $1.4 million. Doherty claimed that the insurer did not provide adequate assistance when her Malibu house was damaged by last year's Woolsey Fire.
State Farm, however, is demanding the lawsuit be thrown out, reasoning that it does not cover the damages she is seeking. The company also accused the star of not taking the necessary actions to limit the damages she claimed.
According to court documents obtained by The Blast, State Farm argued that Doherty "failed to take adequate steps to mitigate the damages claimed, if any. To the extent that plaintiff's damages have been increased by her failure to so mitigate, she should be barred from recovering against State Farm."
The insurer added that the actress did not follow certain provisions of the policy, which included reporting damages to State Farm within a given timeframe and protecting the property from further damage.
Doherty claimed that State Farm only offered her two weeks of coverage for a temporary shelter while her house was being cleaned up – an offer she called "ridiculous." The actress maintained that her breast cancer treatments meant she could not be exposed to smoke and/or smoke-damaged property due to health reasons.
Her lawsuit requests indemnification for all losses currently covered under her benefits, as well as damages for the purported wrongful denial of benefits.
This is not the first time Doherty had insurance troubles. Years ago, she filed a lawsuit against her management firm for mismanaging her medical insurance premiums, which led to a delay in her cancer diagnosis.