Insurer invests into adviser channel | Insurance Business New Zealand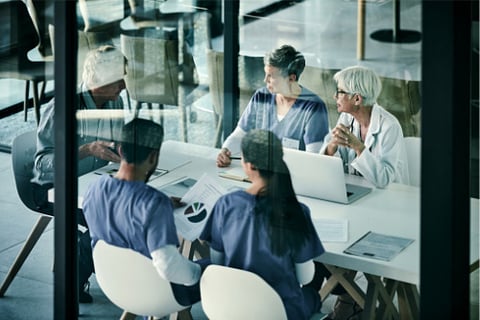 Cigna New Zealand has announced several new appointments to its distribution team, and general manager – distribution David Haak said the additions will "reinforce Cigna's commitment to ensuring that New Zealanders have access to quality, independent financial advice."
The new team will include Karen Smith, who has joined Cigna from AIA as distribution operations manager, and Danielle Penberthy, who joined from Insurance/Mortgage Link and brings over 19 years' in insurance and sales experience.
Cigna has also made two new appointments on the South Island: Ian Greig, who has joined the business partnership manager team in Christchurch, and Christine Laverty, who will be joining as national strategic alliances manager.
Read more: Cigna New Zealand doubles adviser commission payments
Commenting on the new team, David Haak said their key priorities would be enhancing Cigna's offering for its adviser channel, which has already seen a number of upgrades and improvements over the past year.
"Following the release of our new eApp, enhancements to our product range, as well as a new underwriting approach and commission structure earlier this year, the team will continue to focus on introducing Cigna to more advice providers and growing Cigna's offering in market," Haak said.
"We have a number of exciting initiatives that we're looking forward to bring to market in the near future."
"Following the immense success of our recent Cigna Live event, the team have been overwhelmed with requests for meetings across the country," he added.
Read more: Cigna announces new non-medical policy limits
"We've had lots of positive feedback, with advisers commenting on how great it is to see Cigna making it even easier for them to do business by investing in its people and technology, as well as promoting the value of insurance to New Zealanders via its 'Insurance for Living' campaign.
"They're also full of great ideas for future opportunities. Our Adviser Toolkit, which provides marketing tools for financial advisers on a range of topics such as social media, content marketing and online searches has also been well received."
All of Cigna's new appointments are now active in their new roles.