Insurer launches new platform urging Kiwis to 'take life back' | Insurance Business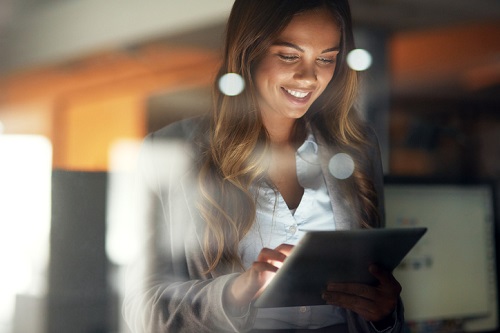 Southern Cross Health Society has launched a new platform 'Take Life Back', urging Kiwis to focus on the things most important to their health and wellbeing. The first product in this space – BeingWell –has received overwhelmingly positive feedback from brokers and corporates.
"We've had 60 years of being a great health insurer, but we've realised that we could also play a much greater role in the lives of both our corporate and individual members," says Southern Cross spokesperson Chris Watney. "We consider this to be part of our extension into dealing not only with health insurance but also health 'assurance,' and in being a bit more relevant in people's lives when they're well."
The premise behind the Take Life Back campaign is the recognition that one of the biggest threats to health and wellbeing is the various trappings of modern life. As we become increasingly busy, more distracted and more compromised, we create a new set of unhealthy habits which lead to a rise in mental health issues, 'lifestyle' diseases and workplace stress.
"It's a new direction for the brand, and a whole new set of products and solutions that we'll be bringing to the market over the coming years," says Watney.
"We're talking to corporate clients about BeingWell at the moment; we recently signed our first key client, and we have lots of others in the pipeline. It's a programme which allows a business of any size to take what they already have and mould it into a proper programme for employee wellbeing. It's very measurable, it has clear objectives and KPIs and will ultimately deliver a healthier, better and more engaged workforce – which of course ultimately means a more productive and profitable workforce."
Watney says Southern Cross has utilised feedback from its corporate clients to help with the design of the programme, and that there has been a huge amount of interest from businesses of all sizes. Southern also recently put on a roadshow for insurance advisers, where it highlighted the value of talking to business clients about products such as BeingWell.
"About 20% of our personal and corporate business comes from brokers, so it is a very important channel for us," he states. "We were out earlier this year talking to advisers about our BeingWell proposition and encouraging them to talk to their clients about its benefits.
"We are focusing on everyday health and wellbeing decisions that we all make, and on empowering Kiwis to be well and stay well."
Related stories:
80% of new business coming in from corporate health schemes, health insurer
Health insurer pays out 90c to every $1 in premium