Insurer NZI boss gives brokers the cold, hard truth about the market | Insurance Business New Zealand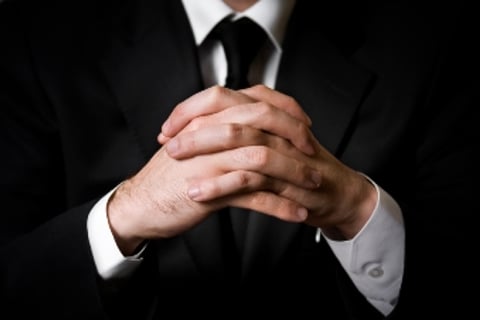 Brokers have been asking the hard questions, says NZI EGM Travis Atkinson, and insurers have been giving them the cold, hard facts in response.

"We've had a very competitive market, rates are going down and risk is going up," he said.

"Then we've had a sizeable event in Kaikoura which brings back home those lessons of four to five years ago when Christchurch was devastated about how important our industry is in our economy.

"So I think it's really important to be assured, from NZI's perspective having been here 150 years, to look to the future and give a strong sense that we will continue to be here in New Zealand protecting businesses and most importantly understand the risks that are existing in our country – brokers are certainly asking us that question!

"I think we've seen a lot of new entrants in markets and through thick and thin there have been insurers that understand those risks and continually assess them and have a real sustainable future and I think we've been one of those."

Want the latest insurance industry news first? Sign up for our completely free newsletter service now.

Atkinson said the company had been 'signalling that there's change in our market' for a long time.

"Brokers and customers particularly need to continue to understand risk and the risks to customers, and some of those risks are certainly playing out to mean higher prices and this is the sensitive piece, isn't it?" he said.

While he wouldn't be drawn on numbers, stating that individual customers and individual risks would have to be assessed, he did admit that 'in the majority of cases' premiums were certainly 'increasing'.

"It's for a whole lot of factors - motor costs are up, the frequency's up, we're clearly seeing the impact of Kaikoura as well but that's not the only reason," he suggested. "The values of buildings are going up, the costs involved with meeting health and safety compliance have gone up, so we're seeing inflation to do with construction, for example, so it's natural to think that the cost of insurance would be going up at the same time."

Another key factor was keeping consistency and avoiding the volatility associated with marked swings caused by market cycles in the past.

"Our strategy is about consistency and continuity and being future focused and trying to minimise volatility for customers – it's not about going hard for six months and then suddenly discount again," he said.

"So it's not about a time frame here, it's about reducing volatility and uncertainty for customers and giving them more certainty about the future and continuity than flip flopping on price and risk appetite."

Keeping insurance affordable was a huge challenge, however, he said.

"We're very conscious about customer affordability but also real about making sure we're sustainable and getting the right premium for the right risk, and so I think that always bears out – we're going to price for the future and that's a very strong message that I have regardless of other insurers' views," he commented.

"Equally, insurers have to face up to change, there's autonomous vehicles and different risks such as cyber for example, so we have to evolve because risks are changing and then we have to become more efficient ourselves – the affordability point is not simply about passing on claims costs, it's also about being efficient and easy to deal with ourselves."

Mainstream media reports had inevitably pinned premium increases on insurer greed, but said Atkinson: "Well, we've got to call out that we don't do that naturally, actually New Zealand's becoming a riskier place."

Does he see a time when insurers might not cover earthquake risk in New Zealand?

"I think it's premature and I don't have any views to say that we would not have cover available but we should value the cover that we have more than we ultimately do because, when you think about business risk and business success and peace of mind for New Zealanders more broadly, the cover is available and the industry has met billions of dollars of claims for natural disasters over the past few years," he noted.

He said it was important to remember that full earthquake insurance was simply not in many other developed countries.

"So we'd like to think that we will continue to provide our customers with the extent of cover that they have today but no-one can predict the future," he said.

"There's no doubt that for New Zealand to continue to be attractive given the propensity of these events then the right level of premium, the right to cover that risk has to come from customers and they have to bear it."

However, he said NZI believed it was unfair that only customers in Christchurch and Kaikoura paid the price when the whole country had a propensity to natural disasters.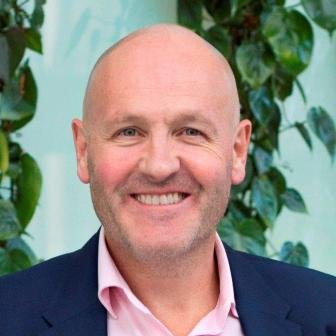 Related stories:
NZI boss defends personal lines rate increases
Rate dropping rankles NZI EGM