Insurer sells US agency businesses | Insurance Business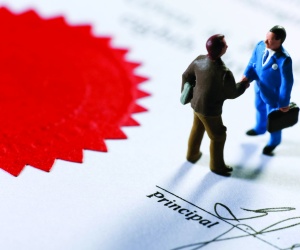 QBE
has entered into an agreement with Alliant Insurance Services, Inc for the sale of QBE North America's US agency businesses.
These include Community Association Underwriters (CAU), Deep South and SIU.
The company said the total potential sale consideration was around US$300,000 but included an upfront cash payment of US$217 million with the remaining cash to be paid by way of a performance-based earn-out agreement over the next five years.
The total potential sale consideration represents an EBITDA multiple of around 12x, QBE said in a statement.
QBE Group CEO John Neal said: "We are pleased to announce the progression of another important step of our capital plan in the sale of the US agency businesses at a price we consider to be attractive for our shareholders.
"An important element of the sale is the long-term agreement that we have entered into to retain the underwriting business provided by the agencies."
He added: "We look forward to continuing to grow our program business and to working with Alliant and CAU, Deep South and SIU."
The sale is expected to close in early February 2015.