Insurer Tower's earnings expectation lowered as share price plunges | Insurance Business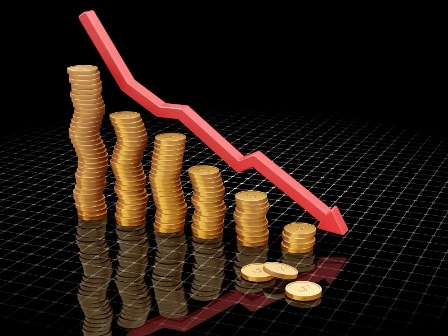 Following
yesterday's warning from Tower that it expects a $16.2 million hit to its after tax profit,
the insurer's shares proceeded to drop 19% to a 12-year low.
Investment advice firm
Forsyth Barr
said it had downgraded Tower's underlying profit expectations in FY16 and FY17 by -9% respectively.
Tower said it was set to increase its Canterbury earthquake provisioning following a recent review by its appointed actuary Deloitte, and market analysts at the firm were quick to respond.
"This will be the sixth increase in provisioning, indicative of cost inflation and continued uncertainty around EQC resolutions," analyst
James Bascand
said in a report.
"Further provisioning risk exists due to cost inflation in our view. Tower has not ruled further provisioning out."
He said: "Tower has also noted a commercial dispute over its Adverse Development Cover which poses a reinsurance risk of up to NZ$43.5 million.
"Tower has suggested that
Peak Re
is attempting to void the contract with the intention of starting a settlement discussion. It has reiterated the contract requirements to Peak Re and will pursue legal options."
He added: "Solvency positioning remains robust, but uncertainty around further provisioning exists and we have taken a more cautious view on dividends expectations."
Bascand said the firm reiterated its neutral rating.
Matt Goodson, managing director at Salt Funds Management, said Tower had gone from having an extraordinarily strong balance sheet to having a satisfactory balance sheet in terms of capital positioning.
"One hopes it's at the end of it but it's down to the tail of difficult claims and the unknown extra over-cap claims from EQC.
"As there's more and more information, there's less risk of a further blowout, so we'll just have to see," he told
BusinessDesk
.
He added that the underlying insurance business was still travelling well.
Related stories:
Insurer signals further Canterbury claims boost
Canterbury claims effect cited in Tower's latest ratings