Insurer Tower's ex-employee investigated by SFO | Insurance Business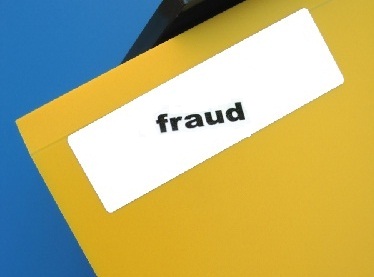 Tower has confirmed that the Ministry of Transport (MoT) employee sacked amid allegations of stealing hundreds of thousands of taxpayers' dollars is one of their former senior managers.
Joanne Harrison was reported last week to have been sacked from the MoT after being accused of stealing money through false contracting arrangements.
Ministry management was alerted to 'financial discrepancies' linked to Harrison, who was the Ministry's general manager of organisational development, earlier this year,
Fairfax Media
reported.
The discrepancies were said to be about $750,000 to $1 million.
Harrison is now thought to have left New Zealand for Canada, following an investigation by the Serious Fraud Office, whose investigation led to Harrison's dismissal.
A Tower spokesperson confirmed that Harrison worked for Tower Insurance from 2005 – 2006 under the name Joanne Sharp.
She was appointed head of people and change with key tasks including developing and implementing people strategies.
The spokesperson said due to 'privacy issues' Tower could not reveal the circumstances for Harrison's departure from the company, nor whether any investigation would be done now, following the recent revelations.
After her stint at Tower, Harrison later worked at the Far North District Council in a senior leadership position,
Fairfax Media
reported, with a council source saying concerns about her history had been raised following her appointment there.
MoT CEO Peter Mersi, who only took over the position last week, said he was focused on ensuring Harrison was held fully to account for her actions and that any misappropriated money was recovered.
He said: "This was a senior staff member in a position of high trust, and my staff feel incredibly let down and betrayed by her actions."
He added that their reviews were now underway to assure that internal controls and recruitment processes were robust.
Harrison had been one of only five people reporting directly to the CEO, in this case Martin Matthews, who has since left, and was authorised to spend money without sign-off.
Related stories:
Far Out Friday: Insurer uses Facebook to bust fraud couple
Tower CFO resigns
Insurer's executive PA jailed for forging fake invoices