Insurer Tower's warning to shareholders | Insurance Business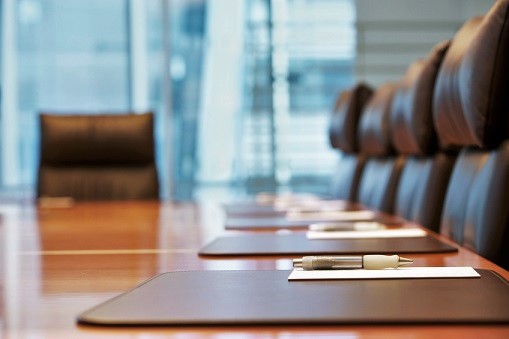 Tower has issued a warning to its shareholders to be wary of potential 'low ball' share offers following a request from a third part for Tower's share register.
The company said it had been notified by Zero Commission NZ Ltd that it planned to approach Tower shareholders with an unsolicited offer to buy their Tower shares at $1.26 per share.
This is an 8% discount to the market price at close of trading on 10 August 2016 of $1.37 per share.
Tower chairman
Michael Stiassny
said the request was concerning and urged caution to shareholders.
"I would encourage any shareholder who receives an unexpected offer to buy their shares, to read the offer carefully, seek independent advice and check the share price before coming to a decision," he said.
"I want to warn Tower shareholders of further potential 'low ball' offers that we think may be occurring soon and hope that our shareholders will not unwittingly sell their shares at a rate below the market value."
This is not the first time Tower has warned its shareholders about Zero Commission.
Two years ago, when Tower shares were at a market price of $1.82, the company was offering shareholders holding parcels of between 200-750 shares an offer to buy their shares at $1.72 per share.
Tower was quick to issue a warning to shareholders then too
.
Like then, the insurer was recommending shareholders who receive an offer carefully read Zero Commission's disclosure document and terms of offer; seek independent financial and/or legal advice; check the most recent market price for Tower shares.
Tower CEO
Richard Harding
said unsolicited share offers were subject to the Financial Markets Conduct Act 2013 and the Financial Markets Conduct Regulations 2014.
Under these regulations, unsolicited offers must be made within a clear and concise disclosure document that outlines certain prescribed information, he said.
Shareholders were entitled to cancel any acceptance of the offer up to 10 working days after the date of acceptance.
Related stories:
NZ insurer warns of unsolicited share offers
Tower boss to slash product lines