Insurer translates risk in company first | Insurance Business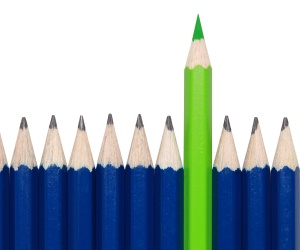 NZI
has produced a risk management guide in simplified Chinese aimed at SME businesses in what's being described as a first for the company.
The release of the guide coincides with New Zealand Chinese Language Week this week and has been developed in response to the changing demographics in Kiwi communities.
Head of customer experience and marketing for NZI, Donna Williams, said New Zealand's Asian population had reached over 400,000 and was ranked fourth after European, Maori and Pacific people.
"With this comes changing markets," she said.
"Chinese is now the largest Asian ethnic group and 23% of Aucklanders identify with an Asian ethnicity.
"In order to grow as an organisation and evolve, we want to understand and engage with this community better."
NZI's parent company
IAG
has created a media familiarisation program to help it understand the different ways of engaging with Asian communities, and NZI will be working with IAG to better understand and connect its business and brands with these different communities over the next few years, the company said.
The Small Business Risk Management Guide is a step by step guide designed to help SMEs think about what they should be considering when it comes to putting together a risk management plan with their broker.
Janet Lee of Hwa Hsin Insurance Services Ltd said she was delighted and encouraged by NZI's approach to sharing their risk management expertise with businesses.
"Hwa Hsin Insurance brokerage has been working with NZI for over 20 years and we would like to express our strong support towards their effort in launching this educational and useful guide for our Chinese community."