Insurer Vero backs city's growth with key signing | Insurance Business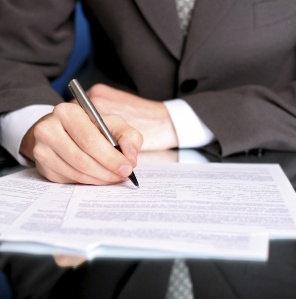 Vero
New Zealand has signed a new tenancy agreement with Ngai Tahu Property to take office space in central Christchurch, becoming the latest insurance company to pledge its support for the earthquake-stricken city's redevelopment.
In November, insurance broker
Crombie Lockwood signed up for space in the new PwC Centre
currently under construction, on the corner of Cashel Street and Cambridge Terrace.
Vero's new offices will be in the new King Edward Barracks development at 48 Hereford Street.
Vero CEO
Paul Smeaton
said the company had played an important role in the Christchurch rebuild.
"Recommitting to office space in the Christchurch city centre clearly demonstrates our support of the re-establishment of the city, and our confidence in its future.
"The 48 Hereford Street building will provide a fantastic new office environment for Vero and Asteron Life employees in Christchurch, and return them to the heart of the city after working from temporary premises in Washington Way since February 2011."
The new development includes two office blocks in Christchurch centre, close to key landmarks, amenities and transport with the precinct-style development also featuring a landscaped central park.
Vero will occupy half of level 4 of the building which will face onto Cambridge Terrace and Hereford Street.
Vero said the first stage of the King Edward Barracks development is currently under construction and expected to complete in February 2017.
Once it is completed, Vero will continue to operate from two locations in Christchurch, with the earthquake team based at premises in Hazeldean.