Insurer Vero issues social media warning | Insurance Business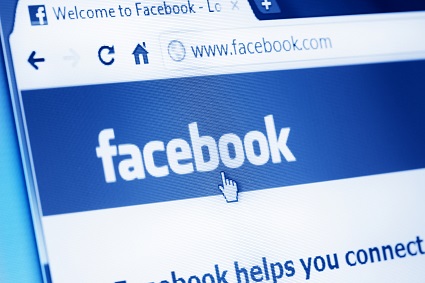 Vero
has not ruled out the possibility that it may reject claims if people get burgled after posting holiday snaps.
The insurer has posted an update on its latest blog in response to the question commonly posed by policyholders.
EGM claims for Suncorp NZ,
Jimmy Higgins
, said: "We're often asked: "If I've posted photos of my holiday on social media and I get burgled, will you reject my insurance claim?
"Most of the time, the answer is no. But taking care with what you post on social media is a good way to protect yourself and minimise your risk of getting burgled while you're on holiday."
Higgins said insureds shouldn't let insurance worries prevent them from sharing on social media such as Facebook, Instagram or Twitter.
However, he said there were several precautions that should be taken
These included:
Using privacy settings so only friends and family see postings
Remove references to the home's physical address
Secure the home
For longer absences from home he said policyholders should let their insurer know in case the situation voided the policy.
Related stories:
Far Out Friday: Insurance cheat 'raced supercars'
Far Out Friday: Insurer uses Facebook to bust fraud couple