Insurer Vero's new lease sees floorspace chopped by a third | Insurance Business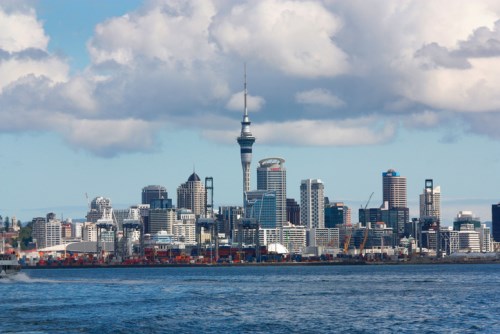 Suncorp New Zealand has cut its footprint in Auckland's
Vero
Centre on Shortland Street by more than a third as part of its new 12-year lease for the building.
The move was part of a 'workspace redesign', which the company said was to 'accommodate an activity-based working environment'.
Under the new lease, Suncorp will switch from 9,214 square metres to 5,991 square metres, changing the existing space to five consecutive floors.
The company would still retain naming rights to the 40-level tower.
This is not the first time the company has reduced its occupancy.
In its original tenancy agreement dating to when the building first opened in 1999, Vero occupied 9.5 levels. This was then reduced to 7.5 levels in 2009.
The company was quick to stress that the downsize in floorspace did not signal staff cuts, however.
Catherine Dixon, EGM people experience for Suncorp New Zealand, told
Insurance Business
: "Through the new lease we are undertaking a transformation project which will align with our Suncorp culture of encouraging and supporting an agile and collaborative workspace.
"The reduction in space will be achieved through a range of initiatives including flexible working, changes to workstation ratios and enhanced IT, and won't affect employee numbers."
Dixon said the project was still very much in its early stages with only the preliminary designs due this month.
The project wasn't due for completion until the end of March 2018, she said.
Dixon revealed the success the company had had in Australia with its work at home pilot scheme in the claims space when she spoke at
ANZIIF
's Insurance Conference in August.
She said the ability not to have to commute had been 'profound' in terms of the lift in productivity and the lack of absenteeism.
"The first contact centre we set up remotely had zero turnover in the first 12 months which was just unheard of, so that's pretty exciting," she said.
Related stories:
Zero turnover goal for Suncorp NZ's work at home pilot
How to attract millennials to insurance