Insurer wrongly uses litigation privilege | Insurance Business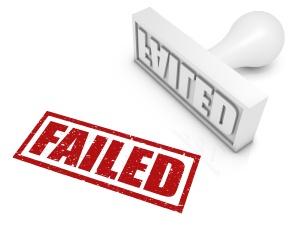 An insurance company was found to have used litigation privilege incorrectly by the Office of the Privacy Commissioner, and had to pay compensation to the insured as a result.
The case, which does not name the insurer, was outlined on the Privacy Commissioner's website to clarify when and how the litigation clause comes into effect.
It involved a woman who made a claim to her insurance company following a minor accident. The insurer asked a private investigator to interview the woman and witnesses, and prepare a report.
But when the woman asked for a copy of the report – under principle 6 of the Privacy Act, individuals are entitled to request and have access to personal information that is held by an agency - the insurance company refused, citing section 29(1)(f) of the Privacy Act, on the basis it would breach legal professional privilege.
Upon the Privacy Commissioner's involvement in the case, it was pointed out that this section only applies if disclosure would breach legal professional privilege, something that occurs in three scenarios:
Lawyer-client communications
Communications between a lawyer and third parties, if made for the purpose of pending or contemplated litigation
Communications between the client and third parties, if made in order to obtain information to be submitted to the client's lawyer for the purpose of obtaining advice upon pending or contemplated litigation.
The Commissioner did not believe that litigation was apparent at the time the report was prepared.
"The dominant purpose of the report was to set out details of the car accident and advise the insurance company on whether to accept the woman's claim," the Office said.
"There was no litigation contemplated at this early stage of the decision-making process."
The insurance company agreed with this view and released a copy of the report to the woman, however the seven month delay in accessing the report caused the woman ongoing stress and anxiety.
Since the woman did not need to prove she suffered harm as a result of the delay in receiving the report, according to principle 6, the insurance company agreed to pay the woman financial compensation to resolve the complaint.