Insurer Youi expects $350,000 fine | Insurance Business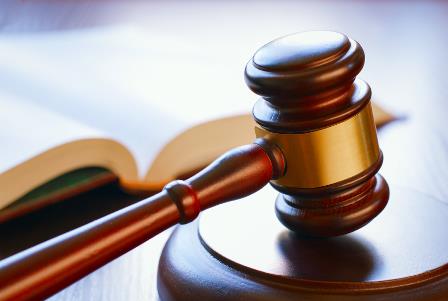 Youi
has made a $350,000 provision to cover an anticipated fine for Fair Trading Act breaches brought against it by the Commerce Commission, according to the company's annual financial statements.
Youi has pleaded guilty to 15 charges relating to their use of misleading sales techniques when attempting to sell policies to customers who were only seeking a quote.
While the maximum penalty for the Fair Trading Act is $600,000, the company has anticipated just over half that amount.
The accounts stated: "The NZ Commerce Commission has filed charges against the company under the Fair Trading Act.
"Provision has been made for a penalty that may be payable as a result of these charges."
The charges include:
making false or misleading statements on its website regarding consumers' ability to obtain a quote online;
making false or misleading statements to consumers including telling them their bank or credit card details were required to provide a quote;
demanding payment or debiting consumers' bank or credit cards without their expressed permission; and
issuing invoices in relation to unsolicited insurance policies that did not specify the consumer was under no obligation to pay.
The provision follows on from
a $100,000 penalty imposed by the Insurance Council of New Zealand (ICNZ) earlier this month
.
Following a disciplinary process, the ICNZ board decided on the financial penalty option but warned Youi that any future misconduct risked their membership being terminated.
The board found Youi had breached the ICNZ rule which specifically requires ICNZ members to conduct their business in accordance with the Fair Insurance Code and in a legal, honourable and proper manner.
The company has experienced a period of rapid growth in the latest financial year, with premium revenue growing to $26.2 million in the 12 months to June 30 from $5 million a year earlier.
Insurance claims rose to $19.4 million from $4.2 million. The accounts revealed an intake of $161,000 from policy cancellation fees, which was up from $36,000 a year earlier,
BusinessDesk
reported.
Related stories:
South African insurer reports misconduct back home too
Insurer Youi punished by industry body