Insurer Zurich clarifies NZ situation after job cut announcement | Insurance Business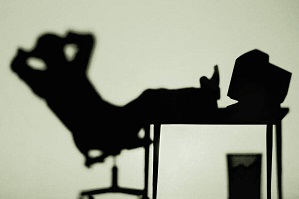 Following news that Zurich's Australian business could see a 'number of redundancies in its general insurance business', the insurer has stated that its New Zealand operation will not be affected.
The announcement regarding the Australian operations was made this week after reports that the insurer was looking to cut jobs in the UK following a 78% dip in profits while its international CEO, Martin Senn, also faces the chopping block.
Rajbir Nanra, interim CEO of Zurich General Insurance, Australia & New Zealand, said that the potential cuts would improve efficiency in the country.
"The potential job losses are part of a program to improve operational efficiency to support Zurich's strategy and growth plans in Australia," Nanra said.
The company also said it had 'actively managed' people-related costs for the last six months by not replacing available roles in the business to have as limited an impact on current staff as possible.
Nanra said company strategy had been evolved to 'support, meet and exceed our broker and customer needs into the future'.
The company has now confirmed to
Insurance Business
that consultation with employees in Australia had commenced regarding the changes to its organisational structure but stressed: "Zurich's New Zealand operation is not impacted by this announcement."