Insurers blamed for Chch building blaze | Insurance Business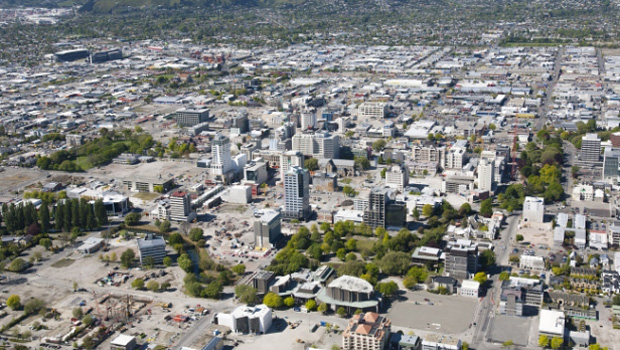 Fire investigators believe squatters are behind a suspicious fire that caused 'extreme damage' to an abandoned building in Christchurch's SOL Square yesterday.
But a former user of the site, Dave Henderson, who used to operate Tuam Ventures Limited which owns the site, was pointing the finger at insurers.
Henderson said while he believed vagrants living in the building were responsible, the fire was really the consequence of insurers drawing out a dispute over the insurance.
"The building was capable of being repaired. I'm a tad upset," Henderson said in a report by
Fairfax Media
.
"It's the sort of consequence that comes from insurers being too cute and [mucking] around too long.
Stephen Tubbs, from receivers BDO, had confirmed a round of legal proceedings in relation to the property, filed in March 2014, was ongoing.
Henderson has spoken previously of how ongoing insurance disputes had hindered the restoration of SOL Square
, Fairfax Media
reported.
Before the earthquakes, the area at the intersection of Colombo and Lichfield Streets was a popular central city hub of bars and restaurants.
Fire investigator Mark Thomas described the fire as 'probably the most significant fire we've had in the last six months in the CBD'.
He said: "It's what you would expect of a derelict building that hasn't been used for five years. You've got graffiti and signs of people in there. There's all sorts of things scattered around."
The second floor was described as having extreme damage throughout but the ground floor and top floor 'weren't too bad'.
Firefighters monitored the scene throughout the night to check for hotspots after extinguishing the blaze following a battle that lasted several hours and was approached from the ground and from above.
Related Stories:
Prattley appeal court decision welcomed
Protestors call for claims deadline as fifth anniversary marked