Insurers clarify booklet misunderstanding | Insurance Business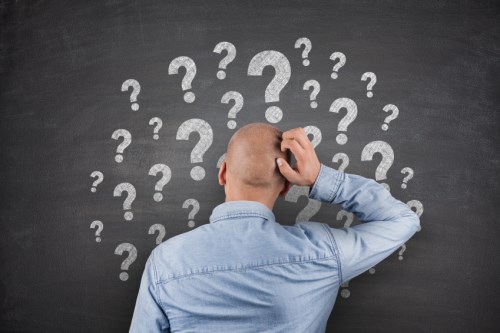 Insurers are standing by their assertion that a
proposed booklet to help Canterbury claimants through the cash settlement process
was better off being scrapped despite renewed accusations from the Labour Party that they were just protecting themselves.
Labour party spokeswoman for Canterbury Megan Woods claimed emails she had accessed via an application under the Official Information Act had revealed the booklet was scrapped because it could have led to higher settlements.
"Gerry Brownlee stood up in Parliament and swore black and blue that the Government's controversial insurance advice booklet was scrapped because it was 'useless'," Woods said.
"But emails from the insurance industry to the government reveal warnings that the information would have cost 'millions of dollars' in higher settlements, including from
Southern Response
.
"Gerry Brownlee is trying to hide the fact that his Government bowed from pressure from big insurers worried about their bottom line, and is now trying to claim that a booklet the government spent seven months and hundreds of staff hours on contained no useful information.
"He's having to resort to throwing five different government agencies' work under the bus rather than admit his Government didn't have the guts to stand up for local people in the face of pressure from the insurance companies.
"It's simple: if this booklet was so useless, why were insurance companies warning of the impact it could have on the government purse?"
However, insurers have hit back at Woods' claims, saying she has got the wrong end of the stick.
Insurance Council of New Zealand CEO Tim Grafton said the comments referred to the delays and inevitable disputes that would result from customers believing that a government publication was advising them of entitlements that were not in accord with their actual insurance policies.
"The comments made by ICNZ that the 'booklet had the potential to add millions of dollars to the cost of the recovery as customers seek payments above and beyond their policy benefits' refers to the additional costs to insurers of delays and disputes, and not to higher claims payouts for customers," he said.
Responding to Woods in Parliament, Minister Brownlee said: "What I would point out to her is that the Government itself, in buying out the 8,000 people in the red zones, discovered over 60 different policy settings for what, on the face of it, may have seemed to be the same type of policy. The book was not published, because it was not helpful."
Related stories:
Insurers give reasons not to publish 'confusing' advice booklet
ICNZ releases latest Canterbury claims stats