Insurers could face tens of millions in claims after Boeing plane crashes | Insurance Business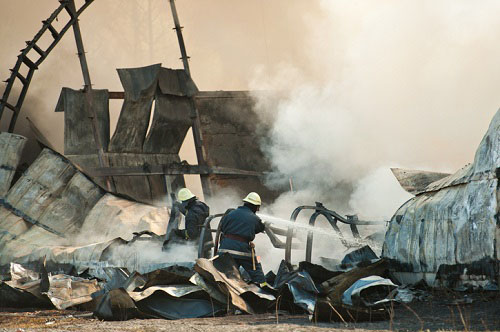 The insurers of Boeing are looking down the barrel of big claims from families of victims in the recent Ethiopian Airlines crash, which comes just months after a similar crash that involved a Boeing aircraft in Indonesia, reported Reuters. Industry sources say that the insured value of the plane alone was around US$50 million, but that's not the only source of future claims.
The passenger jet headed for Nairobi crashed minutes after taking off on March 10, killing the 157 people that were on board. Though the initial insurance payments will be made by the insurers of Ethiopian Airlines, they might try to recoup their money from Boeing's insurers if they can show that the aircraft was faulty, said aviation and insurance sources cited by Reuters.