Insurer's executive PA jailed for forging fake invoices | Insurance Business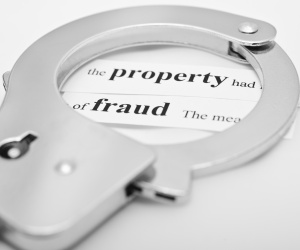 The former PA to top bosses at Sovereign Insurance has been jailed for two years and nine months after her methamphetamine addiction prompted her to fake invoices to fund her habit.

Mechelle Catterall, 36, forged the signature of chief executive Charles Anderson on fake invoices which she then processed at the life insurance company's accounts department, the New Zealand Herald reported.

In total, Catterall defrauded Sovereign of $643,000 from October 2011 to January last year with company investigations and other expenses taking the total amount to about $1m.

She had been newly promoted to executive assistant at Sovereign when a colleague introduced her to methamphetamine. A devastating freefall into addiction, criminal behaviour and depression ensued, the Herald report said.

The previously law-abiding mother was manipulated by meth dealers into paying more and more for smaller and smaller doses of the drug, her lawyer Marcus Edgar said in North Shore District Court last week.

Despite her lack of prior convictions, Judge Roy Wade said the law gave him no alternative but to send her to jail.

"There are occasions when there is no job satisfaction at all in what I do," he said. "This is one of those occasions."

The judge sentenced Catterall to two years and nine months in jail on three charges of using a forged document for financial gain.

Sovereign has recovered about $30,000 after working with commercial lawyers Simpson Grierson. Civil proceedings, to which Catterall has consented, could recover more cash, the report said.

Judge Wade said Catterall was due to complete a rehabilitation course in one week but there was no point delaying her term of imprisonment. "The sooner you start it, the sooner you will finish."