Insurer's minimum solvency margin slashed by $30m | Insurance Business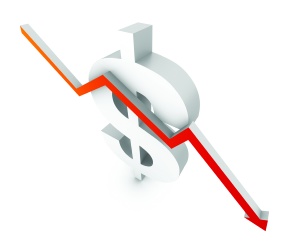 TOWER Limited has confirmed a $30 million reduction in the funds it is required to hold by the Reserve Bank of New Zealand (RBNZ) as part of its Minimum Solvency Margin (MSM).
TOWER CEO David Hancock said they were pleased the RBNZ had recognised their progress in settling Canterbury claims after completing its annual solvency review, saying the $30m would be added to the company's already strong capital position.
The RBNZ has required TOWER to hold $80m in MSM while the Canterbury rebuild completes, with this now reducing to $50m.
The RBNZ said the reassessment of the solvency margin takes into account an updated view of the underlying risks associated with the Canterbury earthquake claims for TOWER, acknowledging the progress that has been made to date.
It has undertaken to review the solvency margin at least annually.
"We're pleased that our efforts in resolving claims have been recognised and this capital will be released," said Hancock in a statement released to the market this morning.
"We will continue to keep the RBNZ informed on the progress of our programme of work in Canterbury."
Hancock said that the management of risk and capital remains a key element of TOWER's strategy to grow shareholder returns.
TOWER is due to provide a capital update to the market when it releases its full year results in November 2014.
The statement went on to say TOWER is also pursuing shareholder returns by growing its general insurance business, supported by three pillars of staff engagement, customer satisfaction and financial performance.
Hancock said in this regard TOWER was on track to achieve approximately $4m of annual cost savings and improved customer service through launching its upgraded client platform.
The upgrade is a key initiative to rationalise systems, better utilise technology to lower costs and enhance service delivery.