Insurers must support customers amid cost-of-living crisis | Insurance Business New Zealand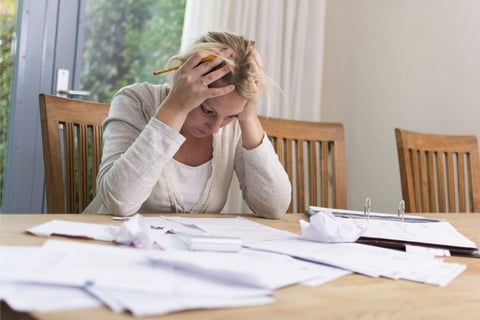 Insurers should support customers experiencing financial vulnerability during the cost-of-living crisis, according to Grant Willis, head of Asteron Life.
Speaking at the 2022 ANZIIF Business Breakfast on May 13, Willis said that Asteron Life is taking steps to help customers through temporary hardship caused by inflation and rising interest rates.
"Identifying and helping customers who are experiencing vulnerability, including financial vulnerability, is a key focus for Asteron Life," he said. "While anyone can experience vulnerability regardless of their demographic or financial situation, we're very conscious that many of our customers are experiencing a hard time right now."
Willis said that Asteron Life's employees are specifically trained to identify clues that customers might be experiencing hardship – even if they don't explicitly share the information themselves.
"And beyond the training we provide, our people are empowered to help customers, and to respond if, for example, the conversation with the customer is about more than some simple changes to their premiums, or if they are actually facing a significant financial or personal issue," he said
If a customer needs support, Willis said Asteron Life's employees can refer them to community partners, such as Lifeline, Shine, and Good Shepherd, among others, that can help them.
Asteron Life also has mechanisms in place to provide financial relief if customers need it, and customers have accessed millions of dollars in premium waivers and holidays over the past few years.
"We are very conscious that the current economic situation may require Kiwis to make trade-offs in their household budgets," Willis said. "For us, this means working hard to ensure that we are making support options available so that customers don't need to cancel their insurance – and potentially sacrifice their long-term financial resilience – due to short periods of hardship now."
Willis said that underinsurance among Kiwis is something that should be addressed in order to protect customers from financial distress.
"Underinsurance is already a significant issue facing New Zealanders, which is another catalyst for financial vulnerability among communities," he said. "It's important that insurers and advisers do everything they can to identify customers who may need a leg up and people don't miss out on taking out these important policies."