Insurers pay out close to $20 million after Southland flooding | Insurance Business New Zealand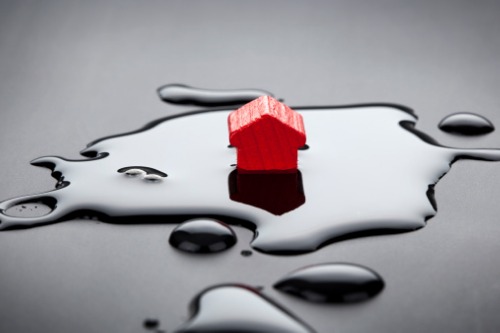 Insurers have paid out almost $20 million in claims following the February floods in Southland, where heavy rains damaged numerous properties.
According to a report by Stuff, $19.7 million in insurance claims have been paid out to home and business owners in the Southland, Fiordland, and Clutha regions.
Of that amount, $7.3 million was for house and content claims, $900,000 was for vehicle damage claims, and $11.4 million was paid out for commercial property damage and business interruption.
The floods prompted the government to declare a state of emergency over the affected areas, with around 2,400 residents of Gore, Mataura, and Wyndham evacuated from their homes. Some even needed to be airlifted to safety after landslides blocked several vital roads.
According to Insurance Council of New Zealand chief executive Tim Grafton, most of the claims originated from Southland, excluding Fiordland. However, official statistics did not indicate the division of claims among regions.
"These figures reinforce the scale of damage that a flood can cause," Grafton was quoted as saying in the report. He added that Cyclones Gita and Fehl in 2018 cost more in claims, but affected a much wider area.
In December last year, flooding in the Southern Lakes area resulted in $17 million in insurance claims. In the month before that, the Timaru hailstorm led to an $83 million insurance bill, the largest in the past five years.
The rise in extreme weather events brought about by climate change scores the importance of having insurance, Grafton said.
"It is clear that we need to adapt to the changes we are seeing and take steps to reduce risks where possible to minimise the social impact and cost," he said.