Insurers ready to support Auckland flood response despite lockdown | Insurance Business New Zealand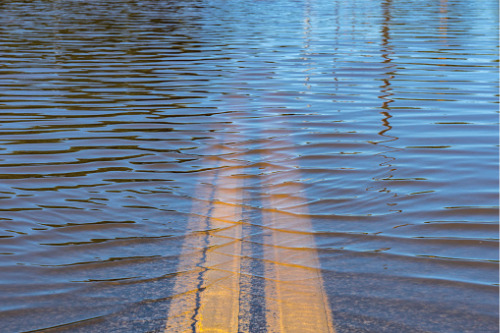 With West Auckland experiencing flooding due to severe weather, the Insurance Council of New Zealand (ICNZ) has assured the public than its member insurers are supporting their customers despite the COVID-19 alert level 4 restrictions.
"If you have been affected by the rain and floods don't hesitate to contact your insurer, who is open and available to support you with processes in place to comply with alert level requirements," said Tim Grafton, ICNZ chief executive.
Classified as an essential service, insurers are allowed to support critical work and make safe repairs. ICNZ said all its members have confirmed that processes are in place to ensure all necessary steps are taken to minimise risk of spreading COVID-19.
Due to the level 4 restrictions in place, the damage assessment process will likely be different than normal, as insurers may use a variety of socially distanced methods such as video.
ICNZ reminded the public that those with homes made uninhabitable by the floods may be eligible for a temporary accommodation benefit included in most home and contents policies, and they should ask their insurer about what support they can offer.
"We expect the initial response from insurers will be to complete make-safe repairs, with insurers doing everything they can to help their customers as quickly as possible," Grafton said.