Insurers should mandate continuity, availability services to organisations | Insurance Business New Zealand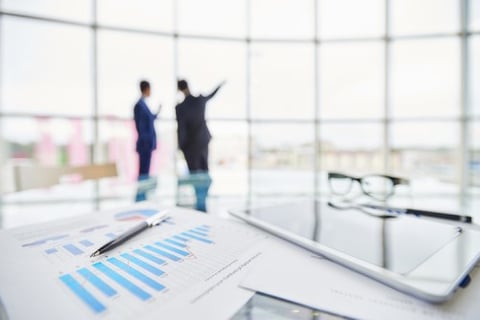 Business interruption through natural disasters has been creating value losses to organisations, which leave room for insurance companies to mandate adequate business continuity measures and technologies to organisational operations.
Nathan Steiner, head of Systems Engineering ANZ at Veeam Software, told the
IT Brief
that as the frequency and impact of natural disasters continues to increase, so does the financial impact.
Cyclone Debbie in March brought about 65,879 lodged claims with an estimated loss value of $1.4 billion, including over 1,081 business-interruption claims, he said.
"That's right, business interruption is now being claimed by organisations as part of revenue lost due to natural disasters," Steiner said. "This represents the turning point for just how critical availability of services, resources, applications and data is to organisational operations."
According to Steiner, insurance companies should start mandating that organisations have adequate business continuity and availability plans in place to manage the risk of business interruption due to natural disasters.
"Never has there been a more critical and impactful time to deliver next-generation data-centre transformation to ensure that organisations are protected from business interruption and invariably significant financial loss," Steiner told the
IT Brief
. "It is only a matter of time before insurance companies as part of policy premiums and claims fulfilment start enforcing their own form of regulatory compliance and ensuring that businesses have in place market leading technologies and availability solutions to manage their risk and impact of business interruption due to natural disasters such as that of Cyclone Debbie."
Related stories:
This year's 'weather bombs' cost insurers $84 million
XL Catlin boosts cyber coverage with new policy