Insurers urged to lift their game on cyber risk | Insurance Business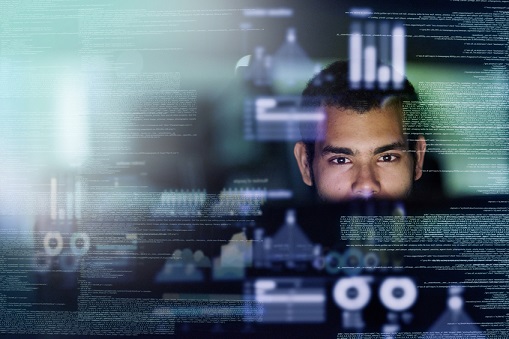 The Government has stepped up to the plate of safeguarding businesses against cyber attacks, while the insurance industry has been accused of being a laggard.
Latest estimates reveal that cybercrime costs US$1 trillion globally and between NZ$250 million to NZ$500 million in New Zealand.
In light of this, the Government allocated $22 million from its 2016 budget to set up its new Ministry of Business, Innovation and Employment's national Computer Emergency Response Team (CERT) in April. The CERT, as a first port of call for a cyber attack, is responsible for monitoring, tracking and advising on cyber security incidents or attacks affecting New Zealand.
However, despite the Government's intensified focus, the head of the NZ arm of Marsh & McLennan,
Marcus Pearson
, hit out at the industry for its sluggishness in providing protection for cyber-related risks.
"It comes as no surprise there is frustration at the perceived slow progress of affordable, practical insurance protection for cyber-related risks as insurance companies struggle to adapt to the pace of change," Pearson stated in his foreword to the
Directors' Risk Survey Report 2016
.
"There are deep concerns about the potential for losses that hyper-connectivity brings as cyber threats move from defending against website defacements, denial of service attacks and data breaches to more serious attacks on cyber-physical systems controlling physical assets and critical infrastructure."
The 46 directors that responded to its survey said they perceived cyber attacks to be the biggest threat to New Zealand businesses in 2017. Seventy nine per cent of those surveyed rated the impact on their organisation's strategic growth, operational efficiency and legal/contractual compliance as medium or high. Sixty five percent expected the risk environment to increase during 2017 in the public sector and that perception was shared by 83% of directors surveyed.
Delta
Insurance managing director
Ian Pollard
was fully in agreement that cyber security threats are likely to be the key issue facing the industry going forward. He added that even though government has a key role to play in cyber security, it cannot do everything alone because the cyberspace is an area where individuals, companies, organisations and government all operate.
"Public-private sector partnerships will be essential to improving New Zealand's cyber security architecture. The CERT presents a truly collaborative opportunity to ensure New Zealand is a secure place to do business and store data," he said.
"And even though it's early days the CERT has quite some information at hand and the ability to pick up on trends."
Pollard emphasised that Delta, however, cannot be accused of lagging when it comes to the provision of protection against cyber-related risk.
"We're passionate about cyber risk management and assisting our website customers, particularly SMEs, and brokers, to understand the risks associated with cyber threats," he concluded.
Related stories:
NZ lagging behind Aus in SME cyber take-up
Study reveals the weakest link in cyber security