Insurers welcome ministerial advisor in EQC | Insurance Business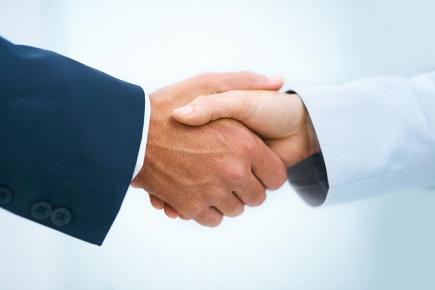 Insurers have expressed their support over the government's intention to provide extra assistance to the Earthquake Commission (EQC).
Minister Responsible for the Earthquake Commission Megan Woods, on Friday, announced that an independent ministerial advisor will be sent into the EQC to help speed up the remaining Canterbury earthquake claims.
"ICNZ welcomes the appointment of an independent ministerial advisor to EQC," Insurance Council of New Zealand chief executive officer Tim Grafton said. "We continue to be supportive of measures the government takes to speed up settlements of outstanding claims arising from the Canterbury quakes."
Tower Insurance also welcomed the appointment and the development of a plan to speed up the settling of unresolved claims.
"For a number of years now, Tower has said that the EQC model is fundamentally broken," Tower CEO Richard Harding said. "Seven years on from the event, insurers and our customers still do not have complete clarity on outstanding EQC claims."
"For a country that faces a significant earthquake risk, an organisation like EQC can play an important part helping communities recover from disaster and it is imperative that they operate efficiently and in the best interests of New Zealand."
Tower said it has fewer than 300 open claims remaining.
Meanwhile, IAG New Zealand chief executive officer Craig Olsen said: "We are very supportive of the Minister's approach. Since the Government took office, they have shown a clear commitment to speeding up the settlement of outstanding claims from the Canterbury earthquakes."
"We also believe it is time for some bold decisions, and look forward to working with the Minister on solutions that help the people of Canterbury and those who may be affected by future disasters," he added.
Another insurer that showed support is Suncorp New Zealand, which includes Vero and AA Insurance.
Suncorp NZ executive general manager of claims Jimmy Higgins said he supported any moves to speed up the process for customers who are still waiting for their claims to be resolved.
"We have been working proactively with customers who still have unresolved EQC claims and we welcome any opportunity to see these expedited and resolved quickly," he said. "We look forward to working constructively with the independent ministerial advisor once an appointment is made."
Related stories:
Would an earthquake early warning system work for New Zealand?
Owners of cyclone-damaged homes urged to contact EQC