Insurers will manage, survive climate change risks – expert | Insurance Business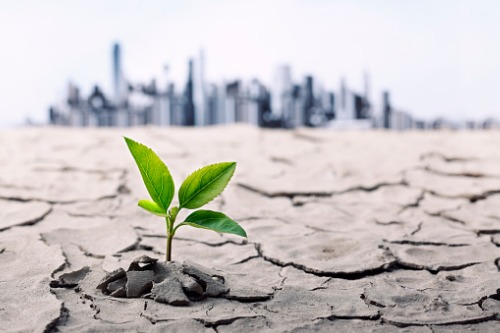 Recent reports have projected extreme weather events and flooding could bankrupt the entire insurance sector by 2050, but the industry will survive climate change, says one expert.
According to insurance law firm Chapman Tripp, the survival will not be automatic and will require adaption on both sides of the table, including the option of higher premiums and the likelihood of insurance retreat.
The law firm quoted Insurance Council of New Zealand (ICNZ) CEO Tim Grafton as saying insurers have "other levers available to them, including reducing the cover they offer, introducing sub-limits for some types of cover, or increasing customers' excesses."
Other possible responses by insurers, as outlined in the short-term include:
A sharp acceleration in the trend toward risk-based insurance pricing for property insurance (with large premium increases for the owners of high-risk assets);
New insurance products that respond to an environmental parametric relevant to the performance of the business, and alternative instruments, including weather derivatives, and;
An acceptance by mainstream insurers that their gatekeeper role implies a responsibility to promote the transition to a low carbon economy, especially given the increasing adoption of Environmental, Social, Governance (ESG) sustainability reporting.
Over the long term, the firm suggests the insurance industry may see fewer players, or more – depending on whether volume provides resilience, or more niche insurance markets develop. Insurers could also have renewed interest in, and enhancement of, state backed insurance, like New Zealand's EQC.
Whatever response insurers and the government have on climate change risk, Chapman Tripp believes it will be beyond the control of business. It noted there are actions that businesses can take - including continually reviewing insurance coverages to adapt to market responses.
Read more: Every day of climate inaction means new losses – report
Other steps businesses can take, that brokers can pass to clients on climate action include:
Lowering their exposure to climate change effects – e.g., quitting vulnerable assets and investing in resilient ones, and developing business plans to accommodate predicted market changes, and;
Anticipating and planning for alternative strategies where cost effective insurance is no longer available.