Insurtech boss on addressing underinsurance | Insurance Business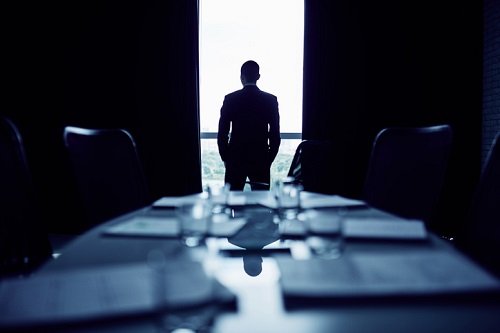 Many Kiwis still refuse to take out certain types of insurance due to a lack of information about insurance products and exactly what they cover. Meanwhile, many of those who have already bought insurance seem not to fully understand their policy or the contract they have signed. Insurtech boss Michael Lovegrove decided to address these issues by developing a product that can help customers understand what type of insurance they need and buy the product in only a few minutes.
Lovegrove shared with Insurance Business how he founded software company JRNY, how they try to address underinsurance in the country, and how they are tackling challenges head-on.