Insurtech firm moves into new headquarters in Wellington | Insurance Business New Zealand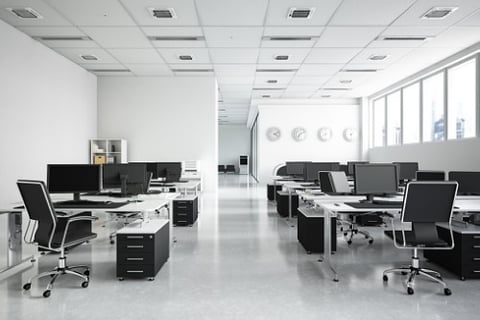 Wellington-based insurtech firm Montoux has announced that it has moved into a new office location in the city's central business district.
Montoux provides actuarial, data science, and optimisation software to life insurance companies across the globe. The firm recently announced that it had raised $10.5 million in its latest funding round from investors across the Asia-Pacific region.
Read more: Insurtech investment reaches new record in Q1
"It has been wonderful to see our team grow and flourish so rapidly," said Klaas Stijnen, co-CEO at Montoux. "We have some of the best and brightest talent from both New Zealand and around the world working with us."
In a statement, the firm said that its new Courteney Place headquarters reflects its emphasis on collaboration, with a layout that provides options for meetings and quiet working spaces, as well as a large kitchen and dining zone for socialising and events.
"The new space reflects the inclusive, caring and collaborative culture at Montoux, which is integral to our business," said Toni Moyes, chief operating officer at Montoux.