Is tech really the 'silver bullet' to customer service? | Insurance Business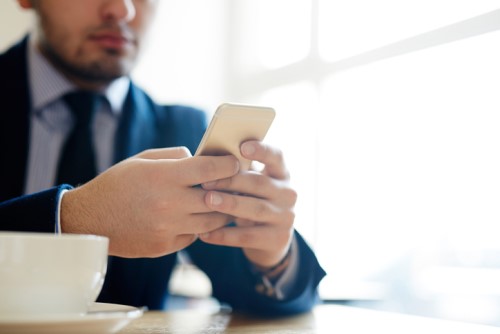 In our technologically-dependent world, insurtech is often hailed as the most important bandwagon for the insurance sector to jump on to. From updating antiquated systems to communicating more efficiently with customers, the industry is repeatedly urged not to get left behind – but some players question how far technology can really go when it comes to the simple goal of serving your customers well.
EMLife CEO Katherine Gobbi says that while technology may be useful for increasing internal efficiencies, communicating with your insurer instantly through an app won't be to every customer's taste, nor their benefit. This may be for various reasons - from technology that's incompatible with a certain type of business, through to the simple fact that when a client has experienced a loss, they want human reassurance.