International insurer Coface appoints new NZ CEO | Insurance Business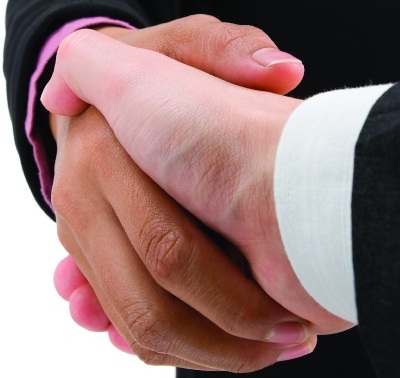 International credit insurer Coface has announced a new leader for its business in New Zealand and Australia.
Effective 1 February, Graham Crozier will oversee the business development and operations of the Oceania presence of the company.
Crozier will replace outgoing CEO Paul McGahen who will take retirement after four years at the helm of the business in Australia.
The news comes days after the company announced a new CEO for its global business as current leader, Jean-Marc Pillu, will step down after board confirmation on February 9.
Hung Wong, regional CEO of Asia Pacific at Coface, thanked McGahen for his contribution to the company and welcomed Crozier to the business as it looked to increase its local footprint.
"I take this opportunity to thank Paul McGahen for his contributions to Coface in Australia and New Zealand over the past four years and warmly congratulate him on this new chapter in his life.
"I look forward to Graham's positive impact to Coface's operations in Oceania thanks to his extensive experience across all aspects of the trade credit insurance market, including business and product development, key relationship management, commercial and risk underwriting and all aspects of technical broking."
Crozier began his career in the UK 30 years ago and has been based in Australia since 1989.
Before joining Coface, Crozier was general manager, New South Wales of National Credit Insurance (NCI) Brokers and also has experience with IMC Trade Credit Solutions and at Coface's general managing agent Dexta Corporation.