Is it time to diversify your brokerage? | Insurance Business New Zealand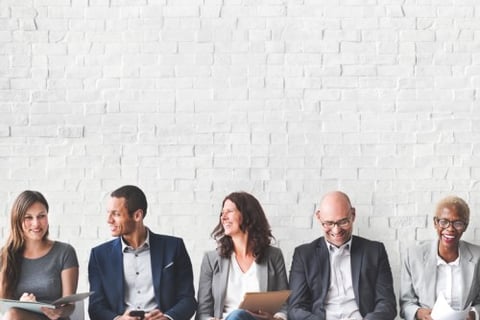 Astute Financial has been operating in Australia for 20 years, and recently entered the New Zealand market to extend its support services to Kiwi brokers.
Aside from compliance and back-of-office support, Astute has also identified the importance of business diversification for New Zealand businesses – a trend which has flown relatively under the radar so far, as most advisers specialise in one area of financial services and rarely venture outside of their area of expertise.
According to Sarah Johnston, CEO of Astute Financial, brokers are going to have to start thinking more about diversification as the market expands, and about having the infrastructure to support clients with a broad variety of financial advice needs.
"Helping our members build a sustainable business is a very key part of what we want to offer," Johnston told Insurance Business.
"Up until now, a lot of brokerages have been keen to only specialise in one particular area – possibly doing a little bit of outward referral, but that's usually very ad hoc. As a model, that's not looking at what the client actually needs.
"We want to provide our members with infrastructure that allows them to identify the areas where a client needs support, and then not necessarily need to be a specialist in that area to be able to help them. We'll have the resources in place to be able to advise them as needed, and whichever part of the group the customer comes into contact with, we'll be able to look after all of their financial needs. That's a really big asset for us."
The majority of Astute's members are currently 'wholesale' adviser groups which use Astute's systems and templates while also running their own brand. Johnston says the group also aims to help members run their business as smoothly as possible, without needing to become caught up in the intricacies of compliance and admin.
"We're there to make the broker's job as easy as we can, so that they don't need to spend hours putting together a policy procedure manual, for example, or pay for an external person to come in and review client files," she explained. "The reality is that these things could otherwise take a very long time. We want our members to focus on what they're truly good at, and that's serving their clients."