It's off to court we go | Insurance Business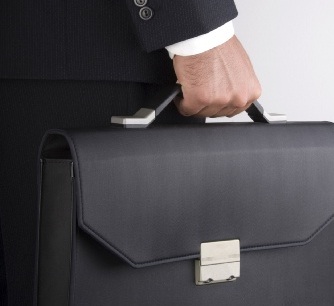 The Insurance Council of New Zealand is set to nut out the details of a new EQC category called Increased Flooding Vulnerability in the High Court.
With some land being more prone to flooding as a result of the earthquakes, land compensation needs to be worked out in what is uncharted legal territory and the EQC has invited the Insurance Council to help.
The regulations around land compensation were substantially rewritten following the Abbotsford landslip in 1979 where houses lost the land they were built on.
But following the Canterbury earthquakes, where the land is still there but has been substantially damaged, experts need to work out how to quantify the compensation.
ICNZ CEO Tim Grafton says agreement has to be reached over the criteria being applied for determining whether a property qualifies for being damaged as a result of flood.
"For instance, if the land has sunk by .1mm or by .5mm or by 100mm – the extent of what criteria you use determines whether you qualify or not so that's one of the things the court will clarify," Grafton said.
Another issue to be looked at is floor levels.
"If we are repairing or rebuilding a property in a flooded area and raising the floor level because there's a requirement to put it above where ordinarily the house would be flooding then we would expect EQC ought to be picking up that incremental cost that's involved there," he said.
"There were simply too many important issues for insurers not to be a party to the proceedings. EQC's approach is novel, untested, and raises issues that need clarifying for everyone's sake and has some elements that we have concerns about," he added.
"ICNZ being involved will enable the Court to be better informed about other factors that need to be considered that EQC may not address.
"Both of us, the EQC and insurers, believe people need to be compensated here. This situation hasn't arisen in the past so the EQC has asked us and we've been very happy to take part and to clarify a few judgements to provide clarity for the EQC, insurers and landowners."