It's time to force car insurers to provide data, says comparison site | Insurance Business New Zealand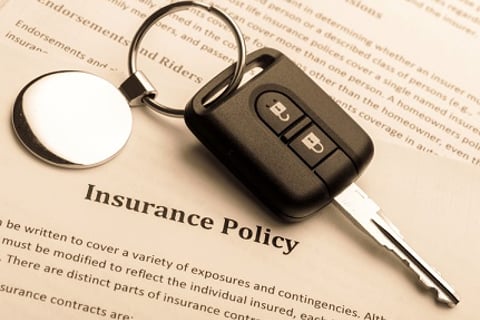 Comparison websites have often been seen as the enemy of the broker – and now it seems they want a bigger slice of the insurance pie.
Wellington-based technology entrepreneurs Michael Speight and Denis Tyurkov want to see insurers hand over their data in an effort to ramp up competition.
It is time to force price transparency on car and house insurers that we forced on power providers, Speight told Fairfax Media.
In 2010, electricity retailers were forced to provide their prices to any person upon request by the Electricity Industry Participation Code. Fairfax said Speight, co-founder of price comparison site Glimp.co.nz, believes it is time to introduce similar rules for insurers.
Dr
Michael Naylor
from Massey University's School of Business told Fairfax that the country can "absolutely" require insurers to do what the electricity providers have to do. However, Insurance Council of New Zealand chief executive
Tim Grafton
said insurance is not like electricity. Electricity is a pure commodity purchase and insurance is not, he said.
"There's a significant risk that people will purchase on price alone without informing themselves of the policies that lie beneath," Grafton told Fairfax.
According to Grafton, the kind of online comparison industry he would like to see would provide consumers with the other information they needed, including quality ratings, and online reviews from customers.
Speight and Tyurkov said they have a strategy to break insurers' resistance down – they claim to be used to resistance from duopolies.
The comparison website has done a deal with several brokers, so when people seek to get quotes from Glimp for car insurance, the brokers will submit their details to the insurers to get the quotes, the report said.
Any attempt to lean on the brokers by the big insurers would leave Glimp little choice but to complain to the Commerce Commission, Speight said.
Glimp allows people to compare prices for electricity, broadband, mortgages, personal loans, car loans and credit cards. Travel and life insurance are the next markets the company will pursue, Speight said.
Related stories:
Far Out Friday: Teen inventor to launch real-time price comparison site
Comparison sites are inevitable in NZ: aggregator