Kaiaua coast damage assessments complete | Insurance Business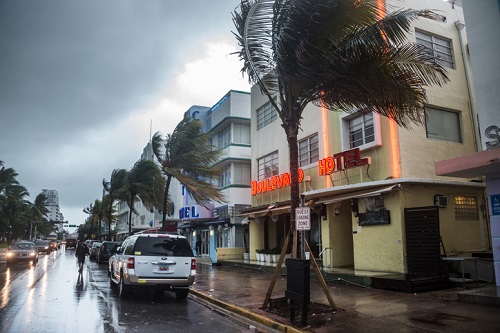 Initial assessments of the damage to homes and farms in storm-affected areas of the Kaiaua coast, including Kaiaua, Waharau, Whakatiwai, and Pukorokoro/Miranda, have now been completed, according to the Hauraki District Council.
Overall, 241 residential buildings were inspected. Of these, 12 are considered severely damaged and uninhabitable, 72 are considered moderately damaged and partially habitable, and 157 received minor damage.
In the rural sector, 18 farms have been assessed by Civil Defence teams in conjunction with Rural Support Trust. The council said it is also aware of potential damage to property located in a small area of Waikato District, bordering Hauraki District. These properties are being assessed by Waikato District Council.
Council Civil Defence Recovery Manager Peter Thom said the council and the Rural Support Trust will be following up on a number of enquiries and offering help where they can. The council has also set up a disaster relief fund for the Kaiaua Coast area.
In addition, the district council is urging anyone who thinks their home or property may have been missed to make contact and arrange a visit.
The Insurance Council of New Zealand is also advising those affected to contact their insurer as soon as possible.
"When it's safe to do so, take pictures of any flooding or weather-related damage – this will help your insurer with their assessment when you make a claim,"
ICNZ
chief executive
Tim Grafton
said. "If the property you've already photographed receives further damage, take more photos. This is especially important if you need to move damaged or contaminated goods from your house for health and safety reasons."
Related stories:
Thames Coast residents urged to contact EQC, insurers
Cost of weather insurance claims surges 70% in three years