Kāpiti Coast District Council commits to being carbon neutral for 2025 | Insurance Business New Zealand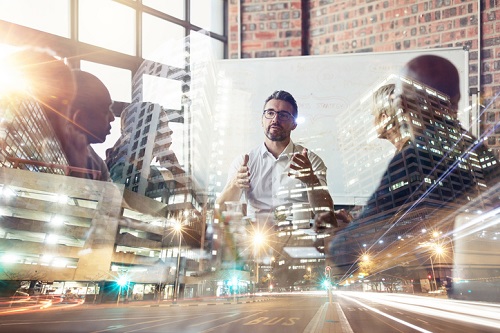 Kāpiti Coast District Council is set to become carbon zero by 2025, following a unanimous vote at the latest council meeting.
According to Mayor K Gurunathan, the commitment to reduce the council's greenhouse gas emissions to net zero comes on top of declaring a climate change emergency.
"Now is the time to act," Gurunathan said. "Climate change is one of the key environmental, social and economic challenges facing our nation and we can no longer sit on our hands.
"Setting a target is the first step to improving the council's environmental resilience and sustainability and I urge the Greater Wellington Regional Council, which plays a significant role in our district, to follow suit," he added.
Read more: Nelson declares state of climate emergency
The motion to commit to becoming carbon zero by 2025 was moved by Councillor John Howson and seconded by Deputy Mayor Janet Holborow.
"We owe it to our community, and future generations, to be leaders in addressing the challenges of the climate crisis," Howson said. "To those who say that it's futile, that anything we do is just a drop in the ocean, it's your ocean and it'll be coming to your backyard soon.
"The science is incontrovertible. Anyone around this table who doubts the seriousness of the crisis, you're at the wrong council table," he added.
The mayor added the decision to aim to be carbon neutral by 2025 supports the council's three-year focus of the Toitū Kāpiti Long term plan 2018-38. The plan includes a range of projects such as water infrastructure upgrades, further flood risk management and improvements to local roads.