"Keeping decisions close to the customer is more important than ever" | Insurance Business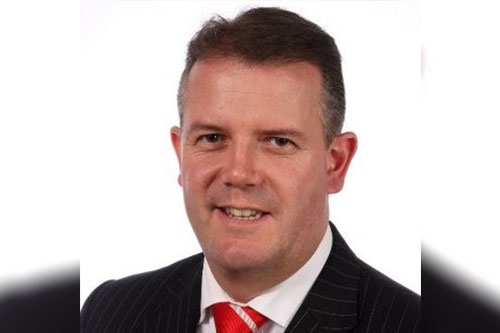 Zurich New Zealand made a number of adjustments to its business over 2019, and regional manager Brett Wainhouse (pictured) says these have really started to pay off – especially when it comes to keeping decisions close to customers, and working with its broker partners.
Zurich has amended its structure to include more autonomy for its regional managers, and also simplified its New Zealand businesses by reshaping its portfolio. Wainhouse says he is very proud of what the business has achieved over the last year, and says 2020 will be focused on the next stage of its game plan.
"'Challenges are an opportunity to seek out new ways of doing things, and 2020 will be about continuing to build on our strengths and executing the next phase of our strategy," Wainhouse told Insurance Business.
"We will do this by increasing our visibility in the market and continuing to demonstrate the strength of our capabilities. We will also be clear about our risk appetite within the markets where we operate."
"I believe that keeping decisions close to the customer is becoming more important than ever," he continued.
"The ability to construct a long-term partnership approach with both the customer and the broker will be a continued focus for us, so any growth strategies will be very much customer focused."
Wainhouse noted that Zurich's commercial and motor proposition in New Zealand has been particularly strong over the last year, and was complemented by an 'outstanding' local claims team. Zurich is also employing a risk engineer team, which is adding value for both its brokers and customers.
"We operate a very transparent 'fee for service model' whereby we engage our team of highly skilled risk engineers to work with both the broker and the customer to assist them from everything from motor fleet assessments to supply chain evaluations," Wainhouse explained.
"I believe that the pace and constant evolution of technology means that purchasing behaviours and expectations of customers is changing – they are becoming increasingly sophisticated. How products are sold and distributed is changing and this creates growth opportunities for us in the future to provide our global knowledge and experience within local markets, including New Zealand."