Kermadec quakes trigger earthquake warning | Insurance Business New Zealand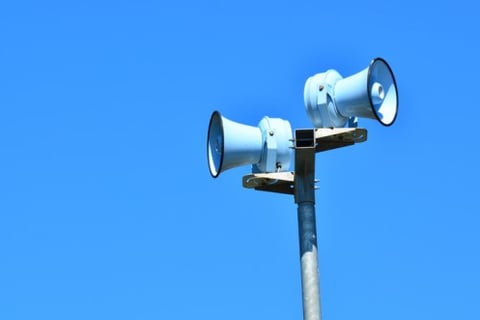 Geonet is warning Kiwis of a potential major disaster after heightened earthquake activity in the Kermadec region just north of New Zealand.
The active plate boundary in the region has the potential to cause an earthquake "large enough to produce a tsunami," Geonet duty seismologist Chris Van Houtt told Newshub.
As of March 07, Geonet reportedly measured 10 earthquakes of more than magnitude-4.9 in the Kermadec region – the strongest of which was magnitude-6.4. The quakes have been largely unfelt and have not posed a threat to New Zealand but Van Houtt warns that "in seismically active zones, large earthquakes can occur at any time."
Geonet said the quakes are considered "heightened activity," and are not uncommon and do not mean there will be a bigger quake coming. However, it noted that an emergency could strike at any time.
"Always be prepared for a large and/or damaging quake, know tsunami warning signs and the correct actions to take if a tsunami warning is issued," Van Houtt added.
GeoNet is a partnership between the Earthquake Commission (EQC), GNS Science, and Land Information New Zealand (LINZ). It was established to build and operate a modern geological hazard monitoring system in New Zealand.