Kiwi broker network joins Aussie empire | Insurance Business New Zealand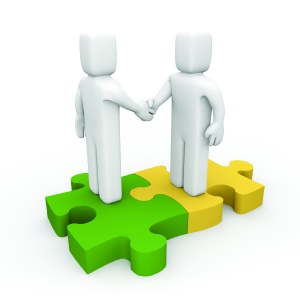 Steadfast
Group Limited announced today that it has acquired Allied Insurance Group Limited, the second largest broker network in the country.
Allied had a normalised EBITA of $0.3 million for the 12 months ended 31 March 2014.
Bruce Oughton
, CEO of Allied, said, "We are delighted to join the Steadfast Group and benefit from their scale and strength in Australia and New Zealand.
"Steadfast New Zealand will become a natural acquirer of our businesses should our brokers want to sell equity stakes.
"We also look forward to finding ways to bring the best of both Steadfast and Allied service and product offerings to our clients, via Steadfast New Zealand, and I am happy to continue heading up the new group."
With 31 independently owned members with 40 offices across metro and regional New Zealand Allied generated $172 million of gross written premiums in FY14.
Robert Kelly
, managing director & CEO of Steadfast, said "We are very pleased to broaden our presence in New Zealand by welcoming Allied to the Steadfast Network.
"Allied's business model is very similar to Steadfast's pre IPO and we will ensure their members enjoy the same level of benefits as ours.
"Through partnering with Steadfast, Allied will be able to offer existing and new brokers expanded services and product offerings as well as succession planning opportunities."
Steadfast is a provider of services to a network of 316 insurance broker businesses across Australia and New Zealand. In New Zealand they include
Rothbury
and
NCI
. It operates as both a broker network and a consolidator through its equity interests in a number of insurance broker businesses.
Steadfast also has equity interests in underwriting agencies and other complementary businesses and a 50% interest in Macquarie Pacific Funding.