Kiwi CEO's NZ$6m pay rise | Insurance Business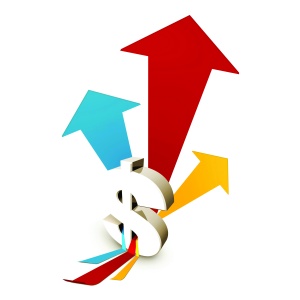 A Kiwi insurance executive who is now the boss of Britain's biggest insurer, Aviva, has just landed himself a 3.1 million pound (NZ$6.4 million) pay rise and has seen his pay packet double in 12 months following Aviva's acquisition of Friends Life.
Bay of Plenty-born
Mark Wilson
earned 5.7 million pounds (NZ$11.83 million) last year, according to the company's annual report – up from 2.6 million pounds (NZ$5.4 million) in 2014.
The former Rotorua Boys High student and graduate of the University of Waikato also picked up 2.6 million pounds of shares for his performance over the previous three years.
Wilson has previously credited New Zealand's education system and humble Kiwi roots for his business success, especially in Asia, where he was previously CEO of AXA in Hong Kong.
"When you are born in a place like Rotorua, or New Zealand, it gives you grounded values," he said.
"Some nations when they travel have a lot of arrogance, but New Zealanders don't have that arrogance or that 'we're going to teach the world what to do' attitude…. That helps, particularly in Asia. It goes down well."
Earlier this year, Wilson was named in Debrett's list of Britain's 500 most influential people on British society,
scout.co.nz
reported.
His clout, the list reported, was his contribution for returning the British insurer to profit and finalising the 5.6 billion pound acquisition of Friends Life, the largest takeover in the insurance sector in nearly 15 years.
The merger turned Aviva into one of the UK's largest investors managing 300 billion pound-plus in assets.
In February Wilson was named the UK's
New Zealander of the Year 2016
at a special ceremony in London.