Kiwi insurance boss: "Insurance broker is in the Stone Age in terms of digital" | Insurance Business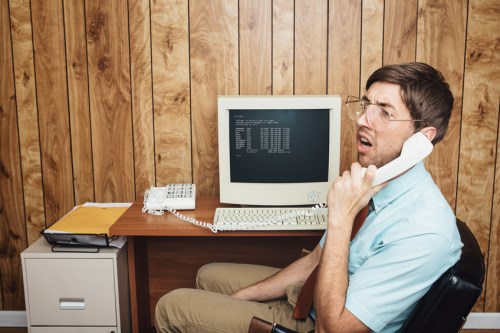 A New Zealander heading a major UK insurance company has urged the industry to get its act together when it comes to digitalising businesses and embracing technology.
Aviva CEO, Bay of Plenty-born
Mark Wilson
, delivered the message: "Insurance broker is in the Stone Age in terms of digital."
Speaking on the back of the company's strong group earnings performance, he said: "How would I characterise Aviva?
"I'd say we've got the wheel, we've discovered fire, we've all the right tools and let's see what we can build."
Wilson said Aviva had 30% lower costs on its digital products which meant offering about 20% lower costs to its existing MyAviva (direct) customers.
"This is a compelling proposition that gives us a key competitive advantage."
He said digital was transforming the business and was the future for Aviva due to its much higher margins.
"We have the products, we have the systems and it turns out we're starting to get quite good at it."
When asked about brokers' ability to adapt in this environment and whether they could lose business if more insurers looked to go direct to reduce their expenses, Aviva chairman of global general insurance Maurice Tulloch said it was the customer's choice.
"We're channel agnostic – 35% of our business comes through the digital channel, 45% from the brokers and the rest from other partners.
"Brokers over time have proven to be a fairly resilient group and I am sure they will adapt as they have done over the last 10 years."
Wilson said they were trying to support brokers with digital as well.
"We've put a lot of money into digital – we're very much channel agnostic.
"We are a multi-distribution company but it's a definite fact that there are some segments of the market that will want to go through digital and our digital business has become a meaningful contributor already.
"We put out figures that show 111 million pounds profit in the first six months. That's meaningful and we'd expect that channel to continue to grow and we do have a strategic advantage – we can package our products together and give customers a better rate and that's pretty helpful."
Related stories:
Top honour for Kiwi insurance boss
Direct insurer delivers on digital