Kiwi travellers warned over insurance as travel agencies go bust | Insurance Business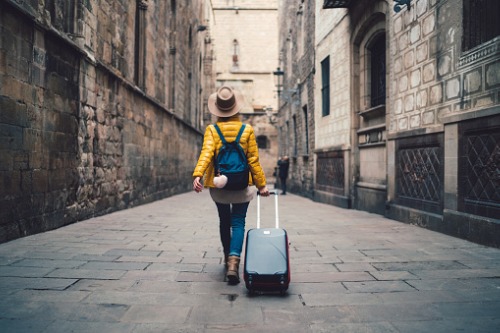 Kiwi travellers are being warned as several travel agencies go bust, leaving hundreds of customers with ruined plans and ignored calls from operators.
Auckland-based firm Travel Globe went into liquidation this month after allegedly issuing customers fake plane tickets and itineraries for months – resulting in hundreds of customers being left out of pocket. Travel Guru, another agency, also failed in November – with customers losing approximately $500,000. Neither agency was a member of the Travel Agents' Association of New Zealand (Taanz).
Imran Kamal, liquidator of Travel Globe, said the findings from his initial investigation were "extremely concerning" – adding that hundreds of people could be affected by the issue.
"[They've] received money, they haven't bought the tickets and they've used it for something else," Kamal said, as reported by NZ Herald.
Read more: Australia travel advisory upgraded amid bushfires
Kamal is calling for better regulation in the travel industry so other businesses cannot operate like Travel Globe.
"If it's regulated there will be lots of checks and balances so that sort of thing doesn't happen and the money that people pay is put into a trust account," he explained.
Sue Chetwin, spokeswoman for Consumer NZ, aired the same sentiments and advised travellers to check if their agent was registered with Taanz. She also warned travellers to buy travel insurance at the same time they book tickets and check the terms and conditions as travel agents going bust often aren't included in insurance policies.