Kiwis challenged to help make roads safer | Insurance Business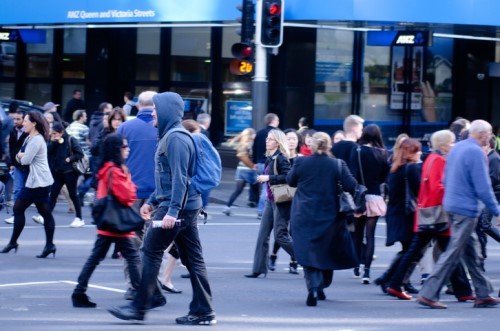 This week is Road Safety Week, and the New Zealand Automobile Association (AA) is challenging Kiwis to make one change to make themselves safer on the roads.
"Our road safety has been getting worse rather than better in recent years," said Mike Noon, AA general manager of motoring affairs. "It's likely more people will die and be seriously injured on roads this year than last year."
This year, Road Safety Week is focussing on risks from distractions and the dangers of not wearing seatbelts. It's estimated that distractions are a factor in at least 12% of crashes, AA said.
AA also said New Zealand could save up to 50 lives a year if everyone wore their seatbelt every time they drove or were a passenger in a vehicle. Wearing a seatbelt is a habit for most Kiwis, although around 5% don't.
"Crashes happen in a split second but can cause a lifetime of pain and loss," Noon said. "It's not worth underestimating roads risks, so always buckle up."
Other tips for road safety, as outlined by AA, include:
Never text while driving – if you're going to take a call, make it short and it must be hands-free;
Pedestrians should avoid texting while walking – you become really vulnerable if you do;
Drivers should pull over if something in the car demands their attention – changing the radio station, eating, or trying to calm down children in the back seat is just as dangerous.
Throughout the month of May, a range of activities is happening to draw attention to road safety issues. This includes secondary school students who will run a campaign highlighting the risks of drivers using cell phones on May 25-27, AA said.
Related stories:
Insurers could "directly control" autonomous cars
Tech to change the way we drive within five years, say experts