Kiwis lulled into false sense of security | Insurance Business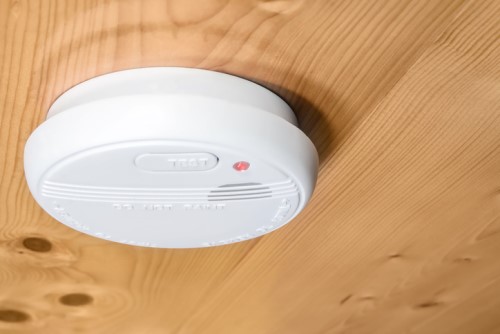 Auckland Health and Safety Limited (AHAS) is calling on New Zealanders to install smoke and heat detectors as per New Zealand Fire Service recommendations, not as per current legislation.
AHAS hazard remedial coordinator Brian Dalley said an urgent overhaul of legislation governing the placement of smoke detectors is needed promptly.
Dalley encourages people to conduct a quick-fire safety check and immediately remove smoke detectors (if there are any installed) from their kitchen and replace them with a heat detector.
"Smoke detectors are not designed to detect fires and should not be installed in kitchens," he noted.
Moreover, Dalley said AHAS, New Zealand Fire Service and insurance companies are in disagreement regarding legislation on smoke alarms being installed within three metres of each bedroom.
The New Zealand Fire Service and insurance companies recommend heat detectors in the kitchen, and a smoke detector in each bedroom, living room and hall.
"Installing photoelectric smoke detectors within three metres of bedroom doors is better than doing nothing but will only offer limited protection," Dalley said.
"Say you are asleep with your bedroom door closed, a fire starts within your bedroom, the room starts filling with smoke, a smoke detector on the other side of the closed door is going to do what? It will most likely detect the smoke given time, but by then, there is every chance you would have died from smoke inhalation," he explained.
"False sense of security, inadequate legislation, call it what you will. Personally, I think an urgent overhaul of the legislation is required and until it happens; take matters into your own hands, install smoke and heat detectors as per New Zealand Fire Service recommendations, not as per current legislation."


Related stories:
Insurers turning down policies in wildfire-prone areas
Chubb turns to private firefighters to assist wildfire efforts