Kiwis want government, businesses to act on climate change – IAG study | Insurance Business New Zealand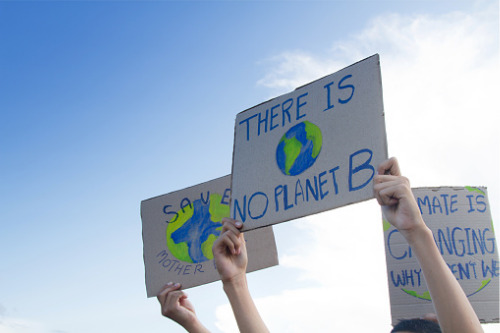 New Zealanders are expecting the government and the business sector to take more concrete steps to adapt to climate change, a survey by IAG revealed.
The company's fourth annual climate change opinion poll found that 79% of the study's 1,001 respondents see the government as responsible for taking action on climate change, up from 65% in 2019. The public also believes that businesses should be held accountable, with 71% agreeing, up by 14% from 2018.
Climate change remains an important issue for 79% of respondents, and their understanding on the expected impacts remains high.
Kiwis are generally dissatisfied with the pace of the response, with 23% saying that the response is moving fast enough. Only 37% of respondents expressed confidence that New Zealand will be able to reduce the impacts of climate change.
According to Bryce Davies, IAG New Zealand's sustainability and climate change spokesperson, the results show the need for a steep change in the country's response.
"New Zealanders need to see meaningful action that shows we understand and are reducing the risks posed by our changing climate," he said.
On June 09, the government released the final advice from the Climate Change commission on emission budgets and policy direction.
"The Commission's final advice is an important milestone but does not change the fact that we have locked in impacts that require us to adapt," said Davies. "Any delay in meeting our targets will worsen those impacts for current and future generations."
However, the poll also reveals that New Zealanders do not agree on how to pay for adaptive measures towards climate change.
Only 31% of respondents agree to fund the measures through increased rates and taxes, and only 4% think agree with businesses passing on the cost to customers.
James Shaw, New Zealand's Climate Change Minister, welcomed the results of this year's poll.
"The timing of this survey couldn't be better," he said. "[Recently] we released the final advice from the Climate Change Commission and work is now underway on an Emissions Reduction Plan that will set out how we plan to cut emissions across the economy. It's good to see that the vast majority of New Zealanders expect us to take strong action."