Landmark case over QBE mental illness policy | Insurance Business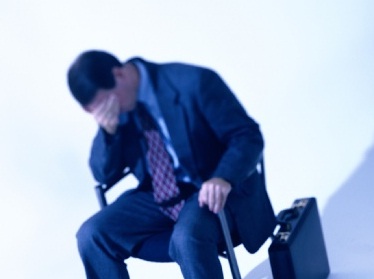 A young woman who tried to claim on her travel insurance with
QBE
when she missed a school trip in New York after becoming too mentally ill to travel is arguing the case at a civil tribunal in Victoria this week.
Lawyers for Ella Ingram, 21, of Melbourne say insurers should approach mental illness the same way they approach physical illness.
Most travel insurance policies have a blanket exclusion for mental illnesses and in its documents filed at the tribunal, QBE said that due to statistics which state that more than half of Australians will develop some mental illness in their lifetime, from mild anxiety to psychosis, it was not financially viable for them to cover.
However, the legal case is testing whether the data they're using is reasonable to be included and whether mental illness should be treated on a case by case basis.
Ingram said she hoped the landmark case before the Victorian Civil and Administrative Tribunal (VCAT) will result in a change to the law that prevents insurers from having sweeping mental health exclusions.
"People can still function with a mental illness and the fact it's all getting thrown in one basket, they're not considering factors that they should," Ingram was reported saying in the
Herald Sun
.
The case has exposed other instances where mental illness was used to refuse insurance cover, such as a man who was refused income protection cover because he had once seen a psychologist for career counselling many years before, even though it wasn't due to a mental illness.
The CEO of the Insurance Council of New Zealand (ICNZ), Tim Grafton, said mental illness was a common exclusion in New Zealand travel insurance policies, as it is overseas.
He said: "Insurance covers sudden and accidental events. Mental illness presents significant difficulty around determining what may be a pre-existing condition."