Last call for $200,000 AMP Scholarship | Insurance Business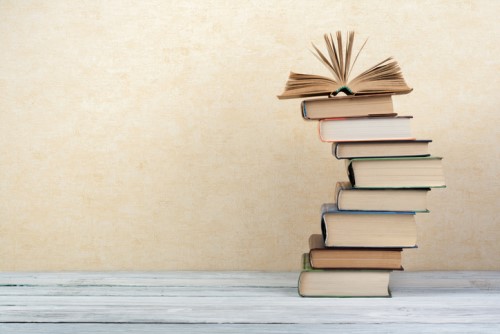 Financial services giant AMP New Zealand is calling for talented New Zealanders of all ages to apply for an AMP Scholarship.
Now in its 20th year, the AMP scholarships provide up to $200,000 in total funding for Kiwis who have the courage to pursue their dreams whether this is with a new business, something community-focused, educational, or even to represent New Zealand at the Olympics.
"From environmentalists to app developers, sportsman to farmers, artists to entrepreneurs, Kiwis from all walks of life have been known to achieve great things armed with just a dream and can-do attitude in hand," AMP said.
This year, AMP Scholarship judges for Study Start will include: AMP NZ general manager of product and marketing Jeff Ruscoe; company director Dame Rosanne Meo; AMP Scholarship Alumni 2015 Janitha Gunathilake; marketing guru, columnist and entrepreneur Mike Hutcheson; and Te Reo Maori advocate Whaimutu K. Dewes.
National judges include: AMP NZ managing director Blair Vernon; company director Dame Rosanne Meo; AMP Scholarship Alumni 2017 Michael Bradley; Justine Ross of 42 Below Vodka and Jonathan Milne of Stuff.
Applications close August 13.
Related stories:
AMP reveals the full cost of misconduct findings
Resilient insurance brokers 'will still be here in 100 years'