Resilient insurance brokers 'will still be here in 100 years' | Insurance Business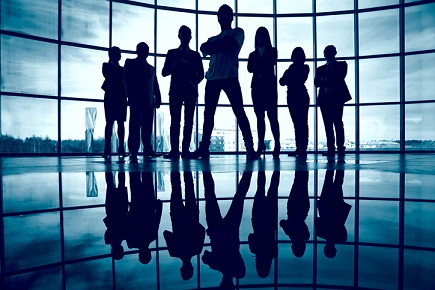 Dodge, duck, dip, dive and dodge – the five Ds of dodgeball, and potentially what some insurance brokers feel like they're doing against the incessant onslaught of industry changes being hurled their way.
The rules of dodgeball are as follows: a player gets knocked out if they get hit by a ball thrown by the other team, but if you catch the ball thrown by the opposition, they're eliminated. In the case of the insurance broker, they can catch the curveballs thrown by insurtech disruptors and insurance aggregators, and launch their own onslaught of customer service and expert advice.