AMP reveals the full cost of misconduct findings | Insurance Business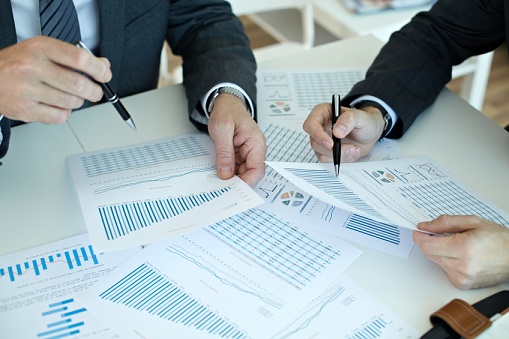 AMP has revealed the full cost of the reputational damage sustained following revelations of misconduct, and has released its damage control plan to deal with the fallout in Australia.
According to the firm, it will take approximately A$290 million to compensate its customers for poor advice provided since July 2008, and first-half underlying profit has been recorded as being between A$490 million and A$500 million – a significant drop from last year's A$533 million.
AMP will be making a number of improvements to its business following its review of the first half of 2018, and the firm will take steps to "ensure all impacted customers are appropriately compensated." The actions announced today will focus on prioritising customer needs, and strengthening risk management systems.
"Today's announcement reflects our commitment to take decisive action to reset AMP and establish a platform from which the business can recover rapidly," acting CEO Mike Wilkins stated. "We're facing squarely into the issues that have impacted our reputation and the community's confidence in AMP."
Aside from its advice remediation plans, AMP will also reduce its fees for 700,000 of its MySuper product customers, invest A$35 million into risk management controls and compliance systems, and maintain "active discussions with interested parties" throughout the review of its business. Investors have also been warned that their dividend payout will be at the lower end of the spectrum.
"The remediation program is complex as it will address both employed and aligned advisers, and we understand that it is one of the first programmes to do so," Wilkins said. "We are working on the program with our advisers, the vast majority of whom are dedicated, professional and committed to meeting the advice needs of their clients.
"Customer needs are our immediate priority as we firmly believe this will also best serve the long-term interests of shareholders. We know it will take time to earn back trust, however today is an important milestone in that process."
Related stories:
AMP faces federal court action in Australia over insurance 'rewriting'
Insurers must review remuneration practices, says FSC